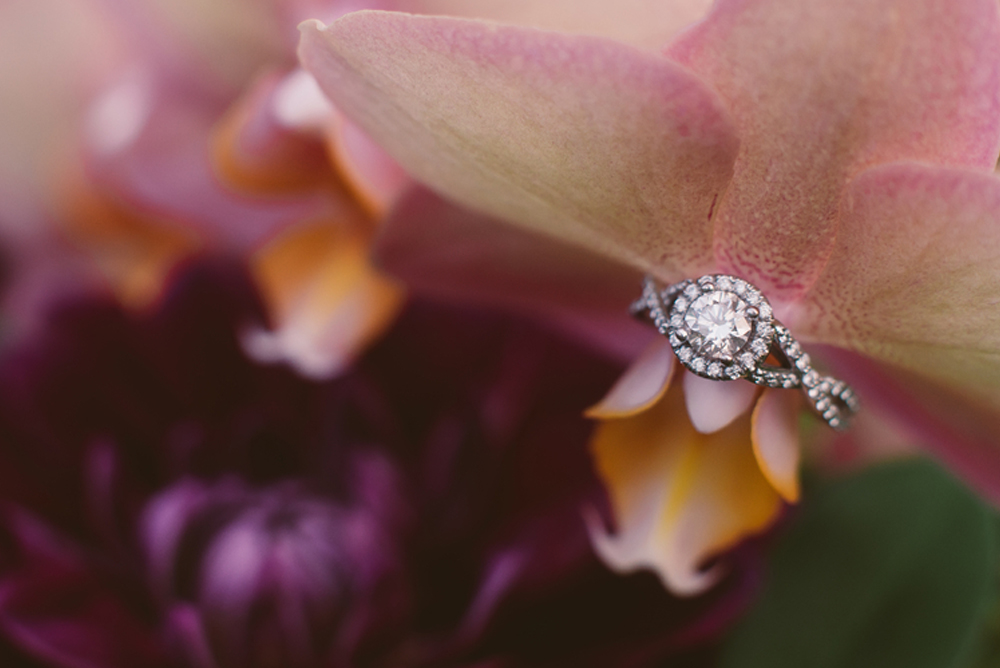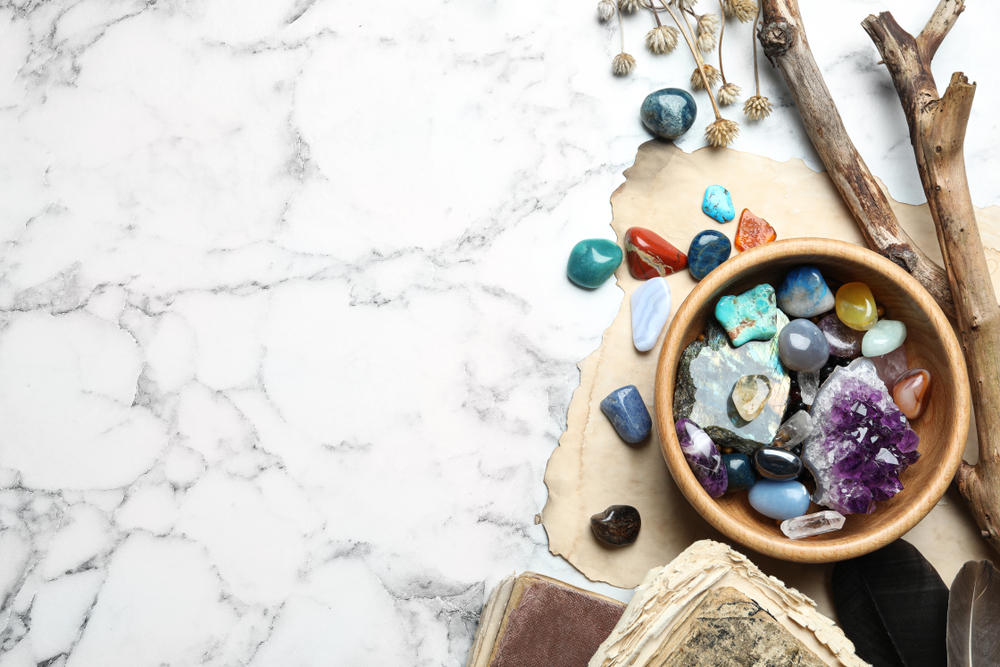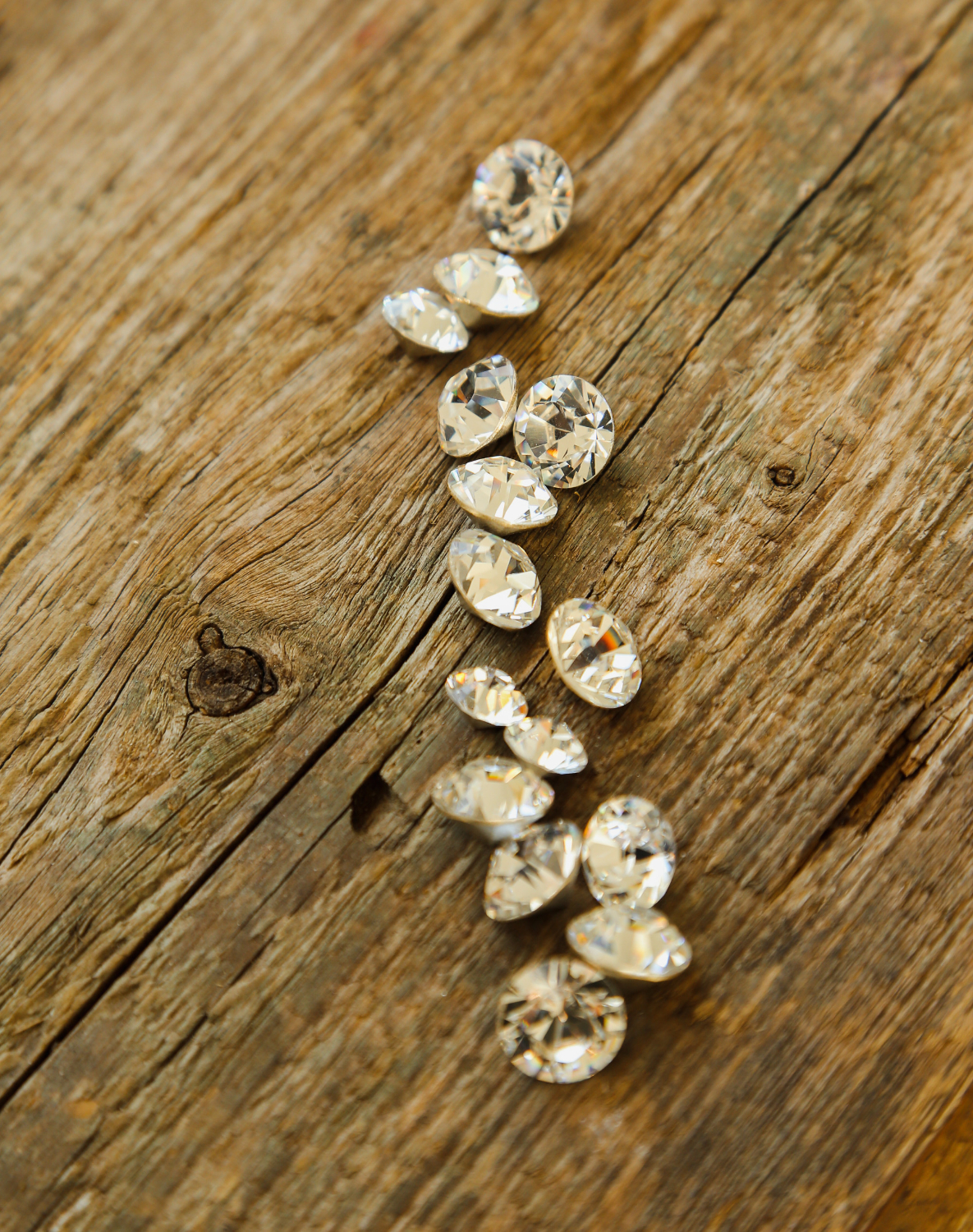 Slide 2
agi Gem Encyclopedia is a virtual journey through the science and lore of gemstones from across the globe

agi offers a range of certification services, including a customised diamond sealing service and valuation reports, all of which are graded according to industry standards agi is the first international diamond laboratory to open a dedicated diamond grading and valuation laboratory in the UK to provide its high class service and superior turnaround times to the UK Jewellery market, established in the UK in 2000.
agi has been at forefront of diamond grading and certification since it's inception almost 50 years ago, helping our customers achieve their goals. With over 13,000 clients across three continents, agi is the name trusted by the diamond industry for over fifty years
Advanced diamond grading laboratory
Enjoy peace of mind as you appreciate the beauty of your diamonds with an agi reports. Our innovative and comprehensive analysis will ensure you know exactly what your items worth.
Get to know your Diamonds

Amber is nature's time capsule. This fossilized tree resin contains remnants of life on earth millions of years ago.

Dazzling brilliance. Captivating color. The planet's most valued gems are fancy colour diamonds.
Check the progress of your products