agi was founded in 1958 in Antwerp, Belgium. Initially our business was the manufacturing of rough diamonds. In those days the manufacturing process was done without machines and relied upon the expertise of the diamond cutter / polisher to achieve maximum yields from the rough diamonds. Due to our meticulous standards, and with our thorough grasp of the uniqueness of the diamond, we were able to capitalise on our knowledge and rapidly expanded to meet the demand of the marketplace.
During the late 60's and early 70's when more and more of the manufacturing process was being produced by machines we diversified in to the polished markets. We formed a large brokerage house where we sourced diamonds to meet the needs of our international clients. In 1989 we launched agi Diamond Grading and Certification, to meet a demand we had recognised to provide an independent diamond grading and assessment laboratory to the trade.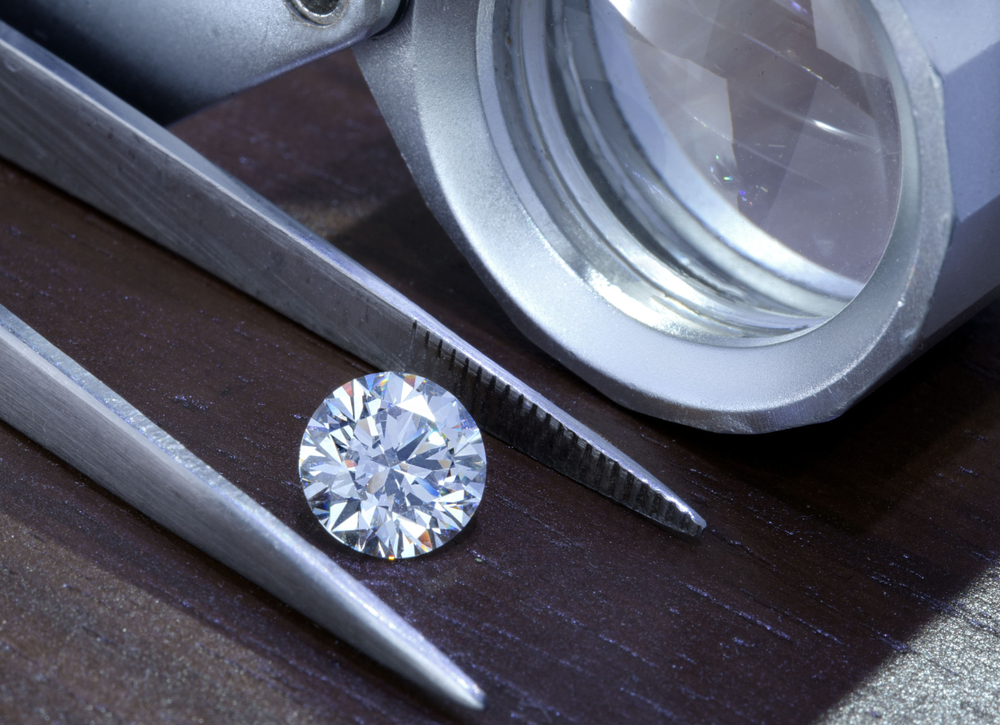 In 2000 we broadened our horizons and established our Manchester office. Manchester, whilst not having a diamond bourse like London and Antwerp, is central to the UK which provides us with a closer connection to our customers. This has proven to be a very wise and beneficial move as in the last few years we have grown and offer a more customisable service due to our strategic location.
With our new Bangkok office we are now able to service the diamond jewellery manufacturers who work in the far-east and want to offer an agi certificate together with their jewellery.